A new way to fundraise
Remember fundraising as a kid? The order forms, the envelope with money, and then having to deliver the product when it arrived—we've re-imagined the fundraising experience; stripped away the admin work and hurdles.
All the family favourites
Our online fundraising platform puts the FUN back into fundraising! We've curated a selection of Butcher Shoppe favourites for your team to offer to family and friends.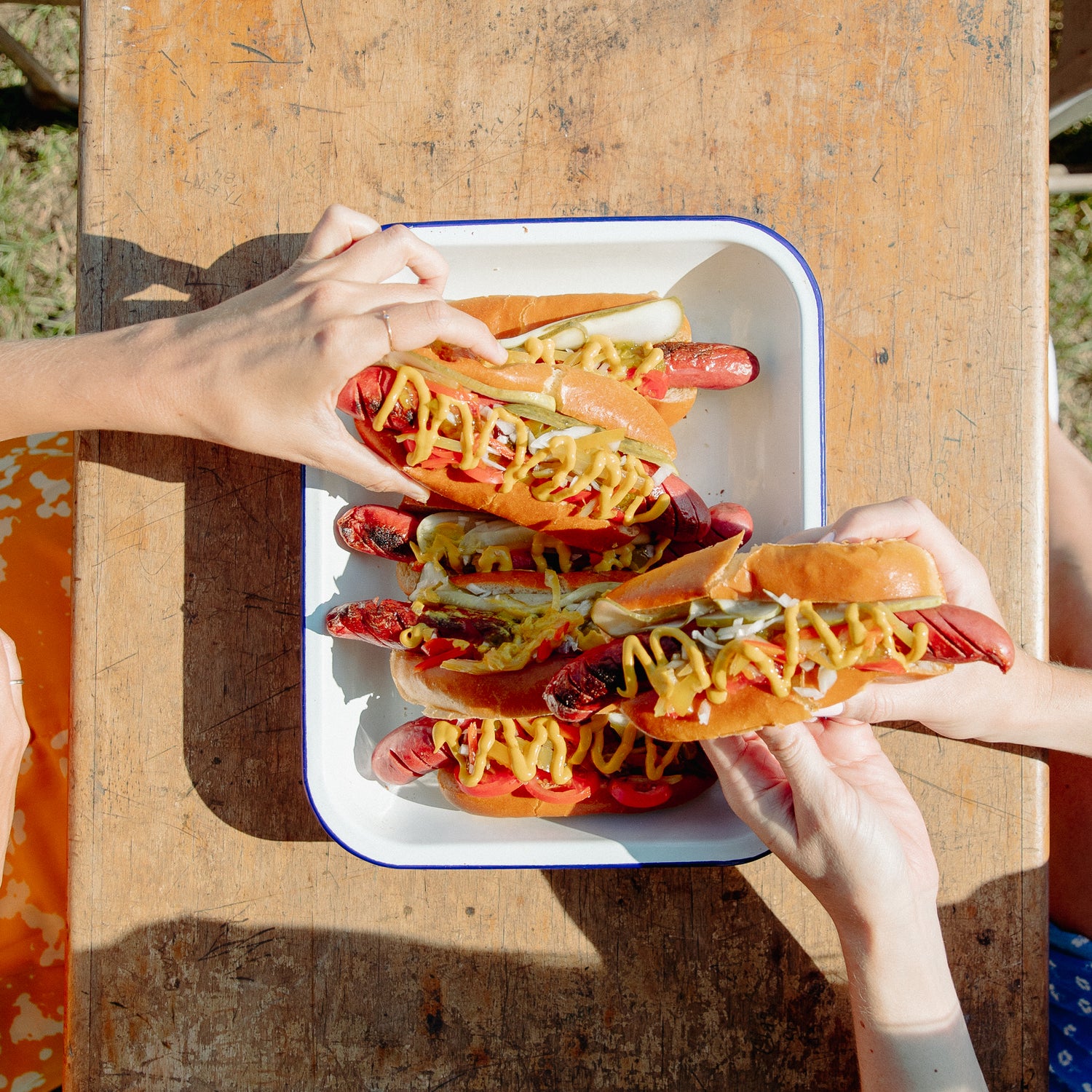 Spread the word!
How you choose to get the word out is up to you! Simply share your customized Butcher Shoppe team link by email, text message, or social media… or deliver a customized postcard to your neighbors. Once they place an order, we take care of the rest – order processing, payment, and delivery!
Start fundraising now!
Simply have your coach or team coordinator contact us by filling out the form below on this page and we'll send you everything you need in order to get started.